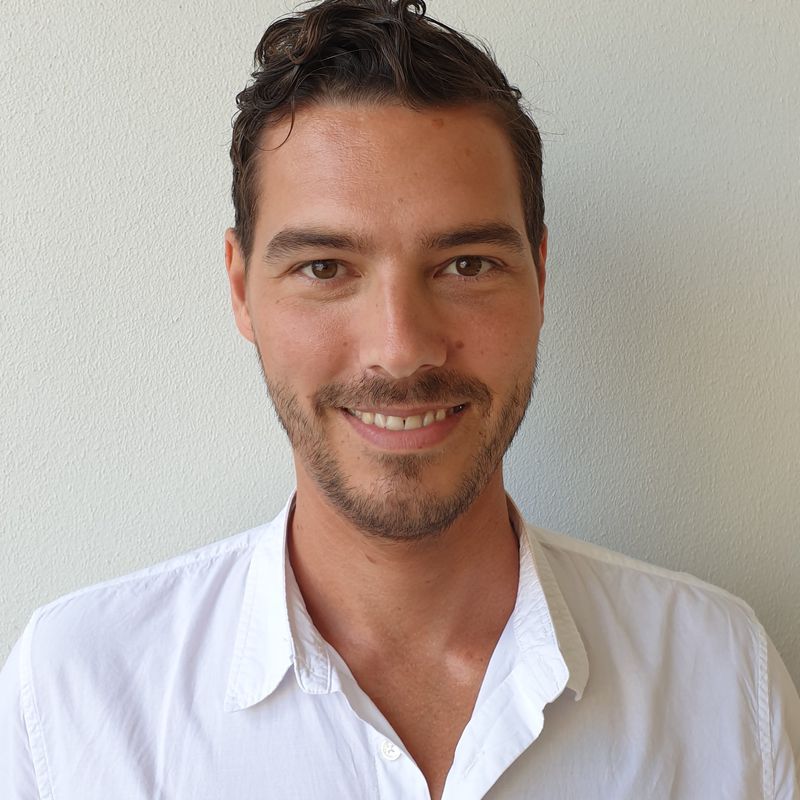 Travis Lipshus
Sales Agent
0416 588 906
02 6680 8110
Growing up just north of Byron Bay in the beautiful town of Hastings Point, Travis returned to the area in 2016 after attending university in Sydney studying fine arts and then business.
Travis grew up in Hastings Point close enough to Byron Bay to have the lighthouse light up his room every night. Studying Business and then Fine Arts at Sydney University his plan was to always come back to Northern NSW.
After opening and managing cocktail bars, restaurants and a distillery he won the best student in NSW for his real estate certificate and soon started a career in real estate.
Having worked at other real estate agencies in the franchise culture he found he was stifled in his ability to offer an authentic approach to better serve his clients.
Specialising in Residential and Commercial sales he is tenacious without being importunate and driven to achieving the best result while making the sales process comfortable and considerate for both seller and buyer.